Blogger family STAY ONE at Talfan Cottage
Our blogger family enjoyed their stay at Talfan Cottage near Brynsiencyn, Anglesey.
Situated in a peaceful rural setting, this bright, luxury holiday cottage has been created by carefully converting an old barn MenaiHolidays.co.uk/Talfan-Cottage.

Much care and thought has gone into the design. Central heating, a cosy log burner, lovely fabrics and furnishings, have created a relaxing and comfortable family home.
In the film below Kara takes you on a guided tour of the cottage.
All images by award winning blogger Kara Guppy, https://chelseamamma.co.uk and https://arewenearlythereyet.eu.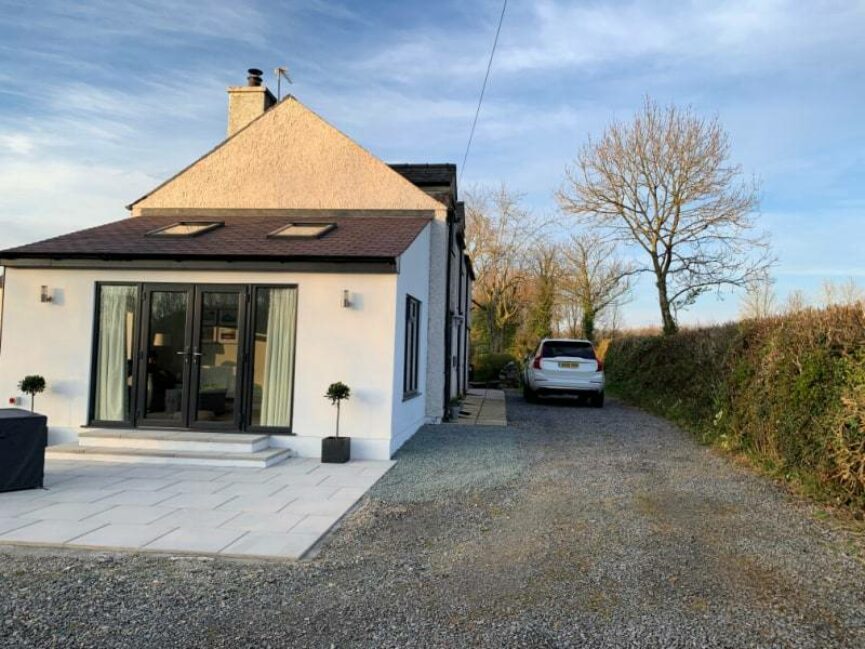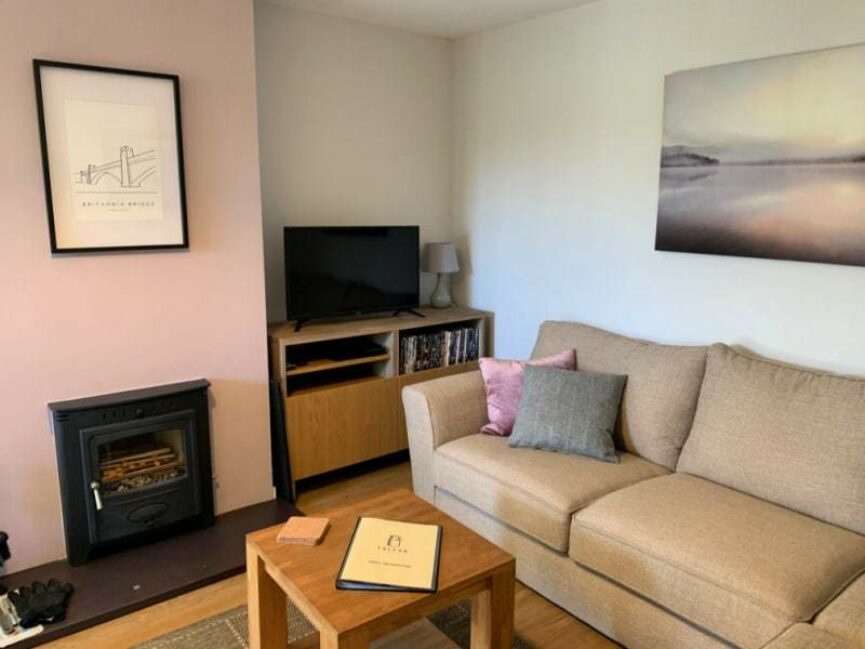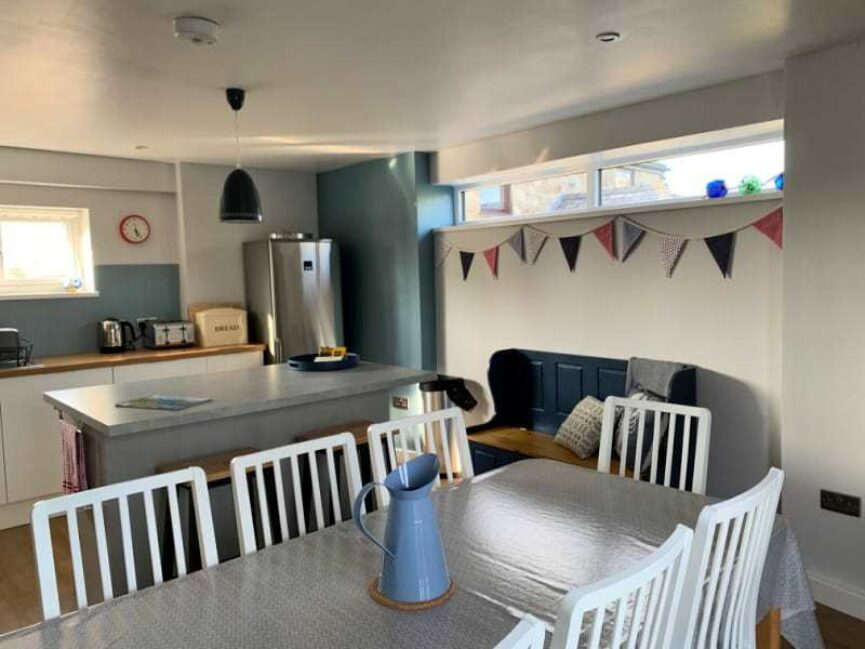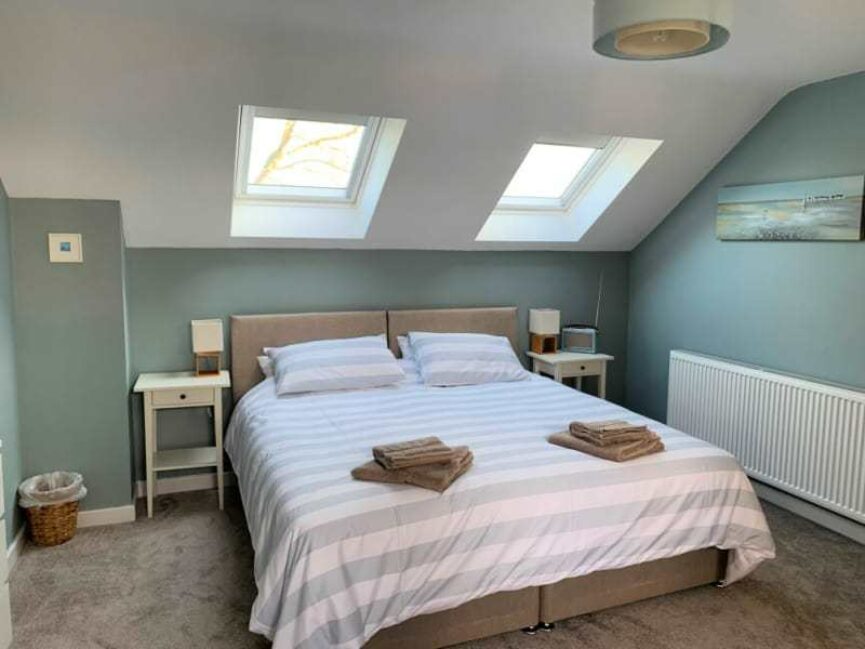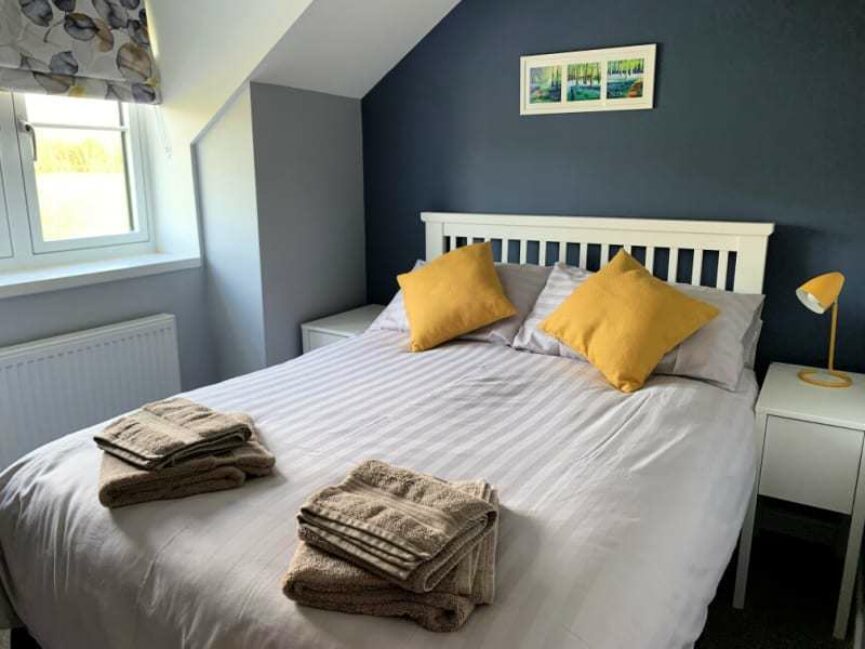 To book Talfan Cottage go to:
https://www.menaiholidays.co.uk/cottage/Anglesey-Pont-Dic/Talfan-Cottage-1009023.html
Thank you to the owners of Talfan Cottage who supported the filming by hosting the AdventureMap blogger family.

Kara Guppy Blogger:
Chelsea Mammahttps://chelseamamma.co.uk
Instagram https://www.instagram.com/chelseamamma/
Twitter https://twitter.com/chelseamamma
Facebook https://www.facebook.com/chelseamamma
Are we nearly there yet?https://arewenearlythereyet.eu
Twitter https://twitter.com/nearly_thereyet
Facebook https://www.facebook.com/arewenearlythereyet15
YouTube https://www.youtube.com/user/TheChelseamamma