Blogger family STAY TWO at Talhenbont Hall
Our blogger family 'lorded it in a Welsh manor' during their stay at the exclusive country estate of Talhenbont Hall. Located near Criccieth on the beautiful Llŷn Peninsula you can stay at the Hall or choose from a number of self-catering cottages, the hunting lodge, the woodland or courtyard properties.

Kara Guppy says:
"Nothing quite prepared us for what we were about to see, from the gates that gently swung open, allowing us into the 100 acre estate to the house coming into view for the first time. From the moment we walked into the front door there was a 'WOW' moment around every corner."
Read more about their stay at the Hall chelseamamma.co.uk/a-springtime-family-stay-at-talhenbont-hall-manor-house.

The Hall is and the grounds are picture perfect, they have been used for a number of prestigious fashion photo-shoots.
To book Talhenbont Hall:
Contact enquiries@talhenbonthall.co.uk to organise.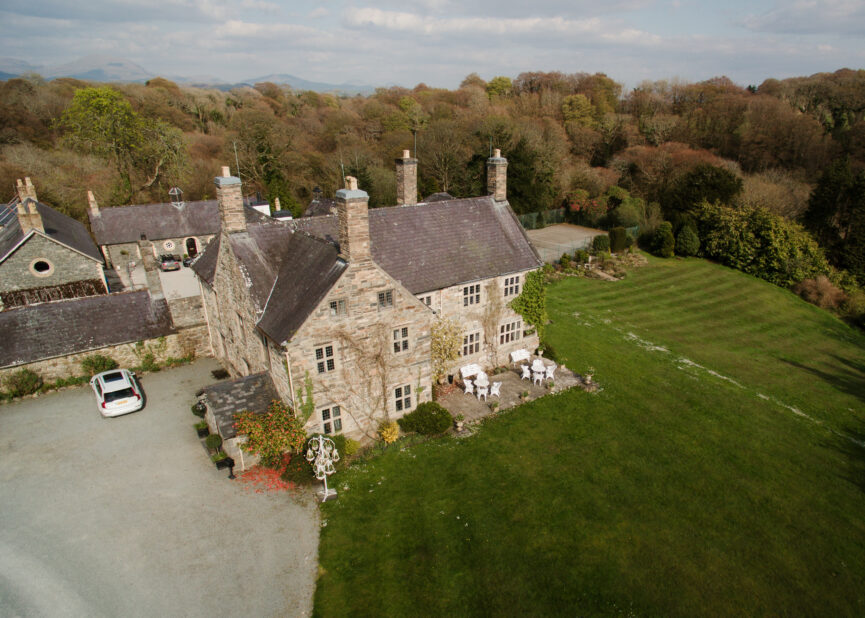 Talhenbont Hall Country Estate is a beautiful setting with 100 acres of private woodland and gardens you can loose yourself and relax.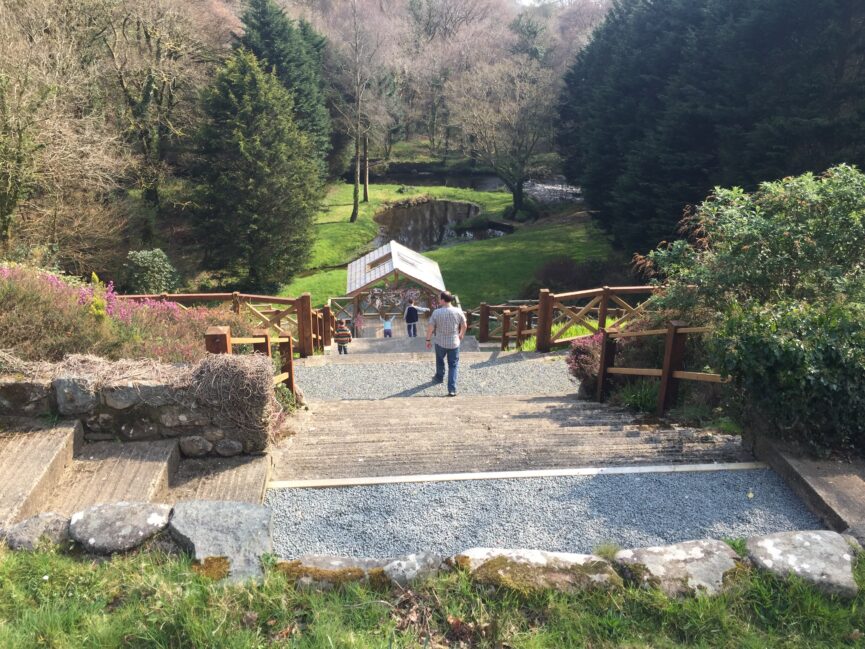 Kara Guppy, award winning blogger is at https://chelseamamma.co.u and https://arewenearlythereyet.eu.
Chelsea Mammahttps://chelseamamma.co.uk
Instagram www.instagram.com/chelseamamma/
Twitter twitter.com/chelseamamma
Facebook facebook.com/chelseamamma

Are we nearly there yet?https://arewenearlythereyet.eu
Twitter twitter.com/nearly_thereyet
Facebook facebook.com/arewenearlythereyet15
YouTube youtube.com/user/TheChelseamamma

Thank you to Talhenbont Hall who supported the filming by hosting the AdventureMap blogger family.
The AdventureMap project has been part funded by Welsh Government, Tourism Product Innovation Fund (TPIF) scheme 2017-2019.