What an amazing summer in North Wales
Visitors looking for adventure have had a fantastic time in North Wales, this summer. Here is a selection of reviews our AdventureMap members have received this summer:

Always Aim High Events review on Facebook
"Completed the Snowman tri today, my second event with AAHE after I completed the Slateman tri earlier this year. Loved the setting, the course was challenging but set in some stunning scenery. Both events were well organised, routes clear and Marshals in the right places always offering encouragement. Doing the sandman this year and will definitely look to do more events ran by aah. Thanks." From Richard Hinton 29/07/17
Read more at facebook.com/pg/alwaysaimhigh/reviews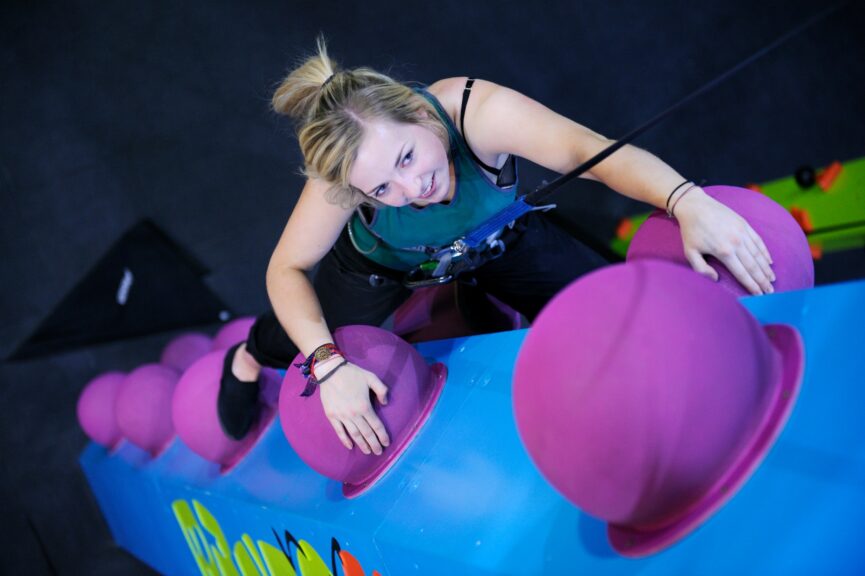 Beacon Climbing Centre review on TripAdvisor
"Took my 7 year old son for his first experience on the crazy climb wall today. An added bonus was the fact he was the only person in the group and benefited from one to one with his instructor Angus. First class instructor who motivated and encouraged an anxious little boy who left with a massive smile on his face. We will be returning very soon." From LadyPen2 23/05/17
Read more at tripadvisor.co.uk/Reviews-Beacon_Climbing_Centre

Dragon Raiders Activity Park review on TripAdvisor
"Six of us took part in this experience aged 24 to 57 years.We all had a wonderful time.Richard was amazing.Highly recommended.We were all extremely dirty, tired and happy at the end of the day. PS take a complete change of clothes." From Georgefamous5 01/09/17
Read more at tripadvisor.co.uk/Reviews-Dragon_Raiders_Activity_Park

Funsport review on TripAdvisor
"Windsurfing lesson - Amazing windsurfing lesson with Ben, Fantastic instructor, clear instructions and made a lot of progress with Ben! Would recommend and definitely use him again for future lessons, great price and had an amazing time, thanks 😀." From Freya G 09/08/17
Read more at tripadvisor.co.uk/Reviews-FUNSPORT_Rhosneigr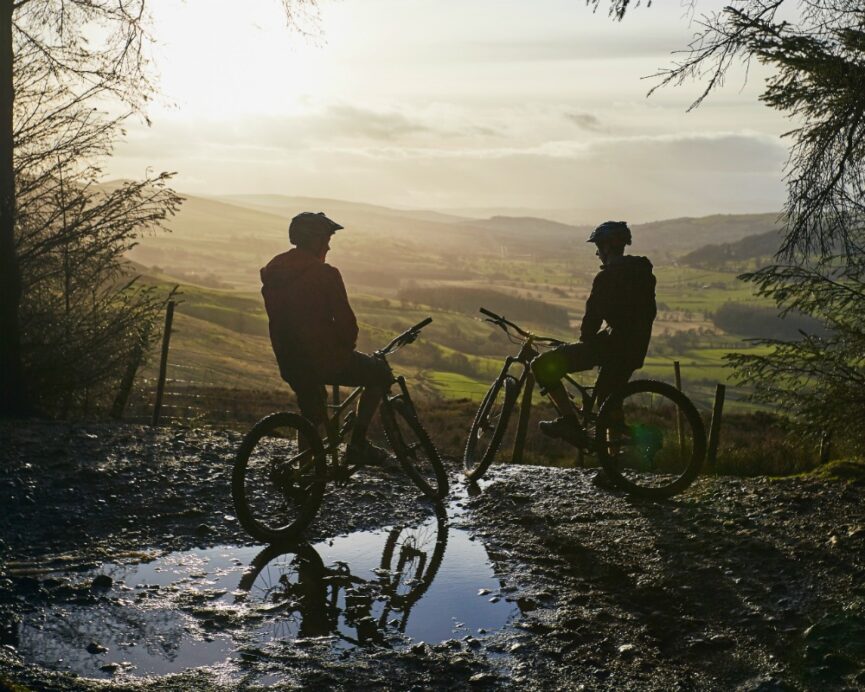 Oneplanet Adventure review on Facebook
"It's a fantastic place to go to ride, run or walk. A place for the family to go, it's pet friendly and you never really see anyone, no matter how busy it is. The café is.... The best. The shop and the bike mechanics really know their stuff.
It's not gnarly, it's all rollable... But it WILL bite you if you get too cocky!!
The trails are well maintained by the awesome pixies... Thanks guys and you don't see any litter anywhere.
If you've never been then go. You won't regret it." From Steve Dpegs 28/08/17
Read more at facebook.com/pg/Oneplanet-Adventure/reviews

Plas y Brenin review on TripAdvisor
"Excellent Instructors, good attention to safety, course is flexible to meet requirements and weather conditions, and the kit provided very good. Plas y Brenin is comfortable, relaxed with excellent food for restoring energy. 5 days passed very quickly and was immensely enjoyable as well as being very instructive." From Price1h 19/08/17
Read more at tripadvisor.co.uk/Reviews-Plas_y_Brenin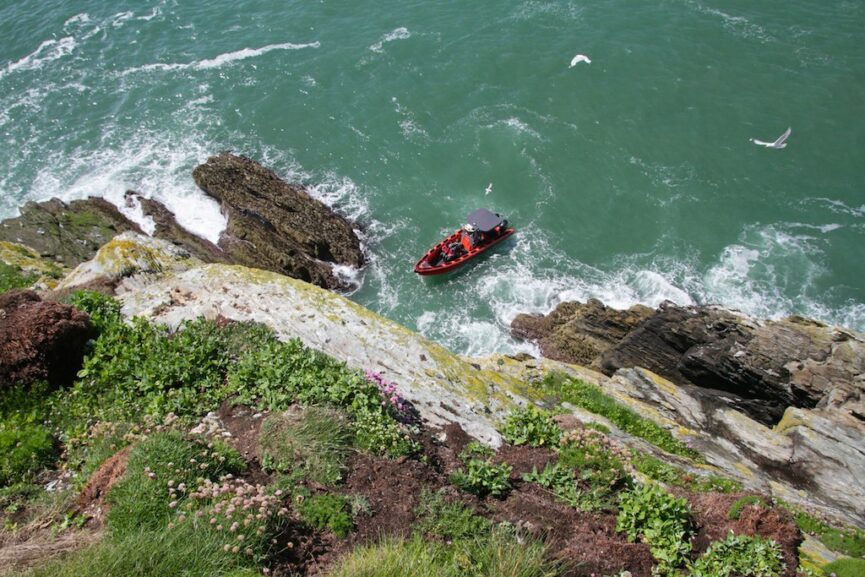 RibRide review on TripAdvisor
"Just back from a wonderful trip from Holyhead around the Skerries and North and South Stack. The Rib was great fun and we were lucky enough to see lots of seals and a harbour porpoise even made an appearance. Matt our skipper was very good and very knowledgeable about the area and the wildlife that live there. We have already booked for another trip with RibRide in a couple of weeks." From Alison_Golcar 29/08/17
Read more at tripadvisor.co.uk/Reviews-Rib_Ride

Surf Snowdonia review on TripAdvisor
"We visited this in August. Some of my family live in Llandudno and they took us. Best day out ever for everyone young or old. Plenty to do. There was water skiing. Kids had a section with a obstacle course and a inflatable that you could jump onto. All activities were well supervised. There was a lovely cafe which was reasonable to eat and drink there. You could also stay there for a few days and they had great packages. Please go on line to have a look a great fun day out." From veron559
Read more at tripadvisor.co.uk/Reviews-Surf_Snowdonia

We would like to thank everyone who took the time to write a review about their experience of adventure in North Wales. We are grateful to everyone who shares the feelings, excitement and great services provided by our dedicated adventure providers in North Wales.
THANK YOU