Amazing 360 images Beacon Climbing Centre on AdMap App
Experience the awesome CrazyClimb challenges at the Beacon Climbing Centre by viewing these new 360 images on the AdMap App.
The AdMap App is available to download for FREE from the Google Play Store and the Apple App Store, search 'AdMap'.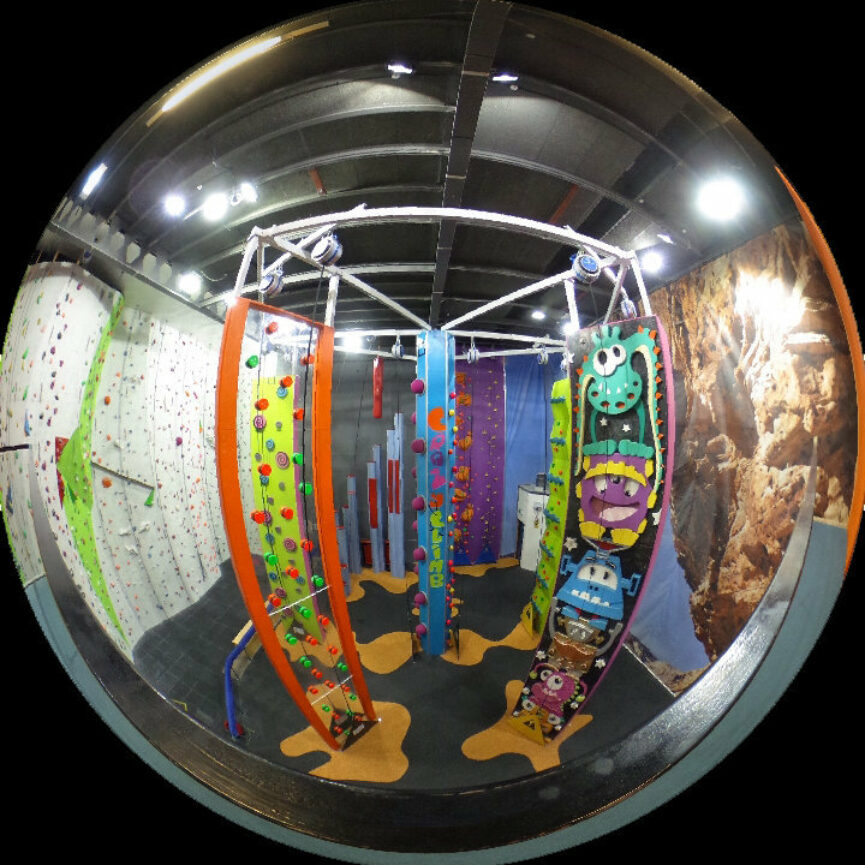 CrazyClimb is the most fun you can have climbing and it is the best introduction for children and parents who haven't tried climbing before. It is a great activity on a wet and windy day when you are want an indoor activity. Get some exercise while having fun.
Suitable for all ages from 5+
No previous climbing experience is required
Over 15 different crazy climbing challenges to attempt
Fully automated safety systems. Just clip in and climb up
All sessions are fully supervised by our qualified instructors
Suitable for groups, party options are available: fully catered or room hire only
More information is available at beaconclimbing.crazyclimb or contact the centre on 01286 677 322.


AdventureMap marketing manager Jo Quinney states:
"The AdMap App makes great use of 360 degree images. You can have a virtual look at the CrazyClimb and view the Beacon, a first-rate facility.
I climb here. The staff are friendly, knowledgeable and their love of climbing is infectious. Bring friends and family and have some CrazyClimb FUN.
North Wales is the best region in the UK to bring your friends and family on an amazing adventure."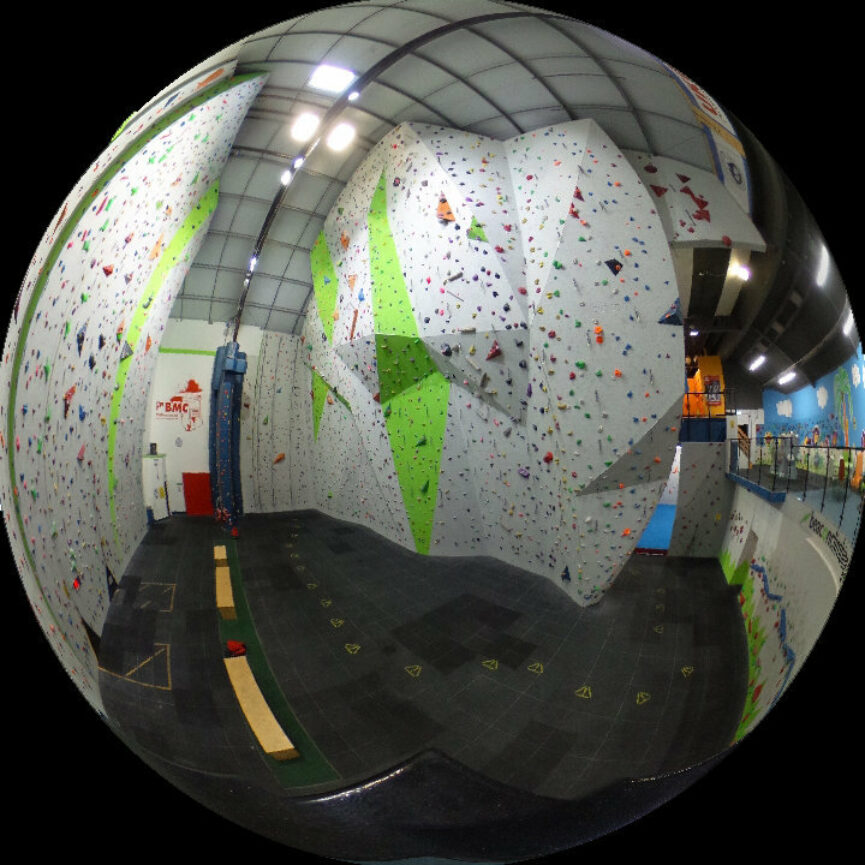 The Beacon Climbing Centre is located in Caernarfon, North Wales. A few miles off the A55 coast road. The Cibyn Estate is on the main A4086 road between Caernarfon and Llanberis. Free car parking is available on-site, adventuremap.co.uk/beacon-climbing-centre.