blogger family with teenagers wanted UK
We are on the hunt for blogger family to join us for 10 amazing adventures over 5 days in early 2019. If you are a family with teenagers who love adventure this could be an amazing opportunity.
The 10 AdventureMap adventures, which include a half marathon/10km/fun run, will take place over 3 days and 2 days. Dates and availability are subject to discussion. Transport, accommodation and food will be provided. Expenses will be provided for UK travel to North Wales. Terms and conditions apply.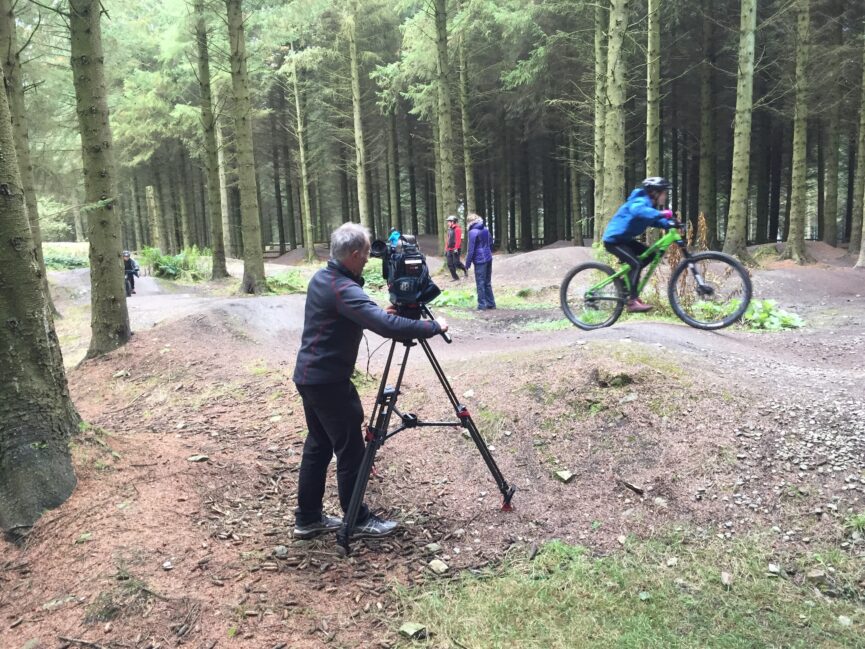 The AdventureMap group are very keen to engage with an established blogger family who are up for a challenge and happy to be filmed.
The 5 days will be filmed to create content for AdventureMap to support:
Self-exploration of Wales #YearOfDiscovery
AdMap App downloads admap-app
Visitors to #ChooseAdventure in North Wales
Visit Wales' marketing focus for March to May 2019, #DiscoverAdventure
Wholesome adventuring outdoors
How to apply:
Email Jo Quinney, Marketing Manager adventuremapnwales@gmail.com, with your details to start the discussion. Please email before 04/01/2019, it is hoped that the trips will take place in February and March 2019.
Why we're looking for a blogger family #bloggersrequired:
This is the ultimate challenge for an adventurous family to have the time-of-their-life together. North Wales is the UK's premier location for adventure tourism, nowhere has dramatic scenery, mountains, rivers and lakes like Wales to enable you to #FindYourEpic. In the Visit Wales Year of Discovery we want our blogger family to experience amazing adventures and share their experiences.
The AdventureMap project has been part funded by Welsh Government, Tourism Product Innovation Fund (TPIF) scheme 2017-2019. The 'AdventureMap' was formed in June 2013 when ten adventure companies began working together to promote North Wales as the best place for outdoor adventure tourism in the UK.