Multilingual website
This website will be available in six languages very soon. The original website was developed in Welsh and English the new site will be available in Welsh, English, German, Spanish, Mandarin and Japanese.

Dewch i'r DU am wyliau antur llawn gweithgaredd. #DewiswchAntur
yng Ngogledd Cymru i ddod o hyd i #FindYourEpic, lle mae'r mynyddoedd yn cwrdd â'r môr.
Come to the UK for an action-packed adventure holiday. #ChooseAdventure in North Wales to find #FindYourEpic, where the mountains meet the sea.
Besuchen Sie Großbritannien für einen Urlaub voller Abenteuer. #ChooseAdventure
in Nordwales, um Ihr sagenhaftes Abenteuer #FindYourEpic dort zu finden, wo Berge und Meer zusammentreffen.
Ven al Reino Unido para unas vacaciones de aventura llenas de acción. Escoge #ChooseAdventure en el norte de Gales para descubrir tu experiencia épica, #FindYourEpic, allá donde las montañas se encuentran con el mar.
快来英国,度过一个充满令人兴奋活动的冒险假期吧。#选择冒险在北威尔士寻找冒险体验#在山海相接的地方寻找冒险体验。
アクションのつまったアドベンチャー休暇にイギリスに来てみませんか。山が海と出会う北ウェールズの#アドベンチャーを選択して#あなたの壮大な体験を見つけてください。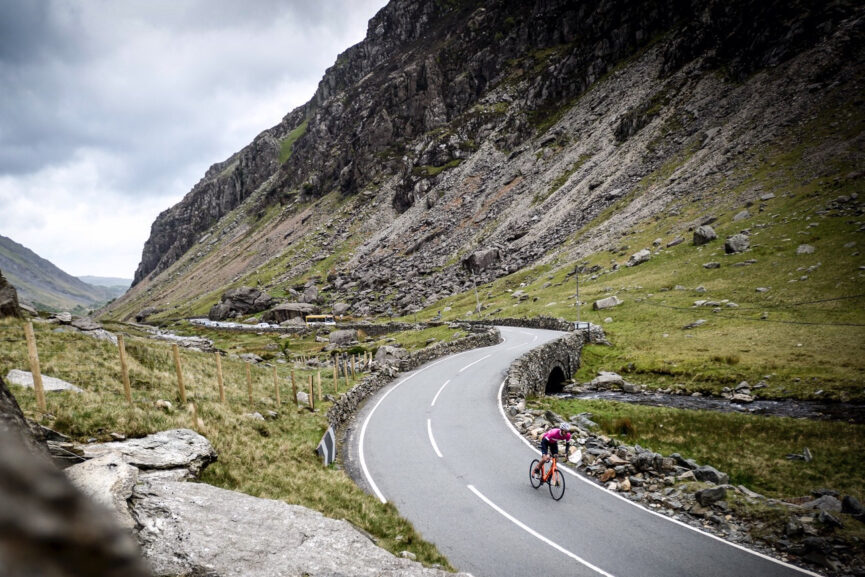 The multilingual website is designed to encourage global adventure travellers to #ChooseAdventure in North Wales.